Friendly neighborhood savings with great service!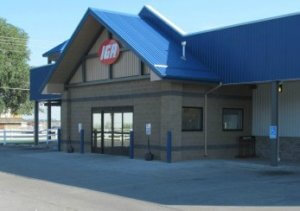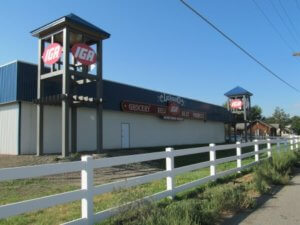 Top quality meat and great neighborly service!
We pride ourselves on our top quality, old fashioned meat market! We back it up with great service.
Come in and say hi!
We hope you find our website informative and helpful! This website represents our grocery stores and we are as proud of our stores as we are of our community! Please check back for updates or extra savings. Our goal is always to provide you with the best value and service around. If you are looking for an item or just have a question just ask, our staff loves helping our shoppers!
We live and raise our families here, and it is important to us to do our part making this the best place to live, that is what "Hometown Proud" is all about!
>> Contact Us
>> Locate Us
>> MON - FRI 7AM to 8PM
>> SAT - SUN 8AM to 8PM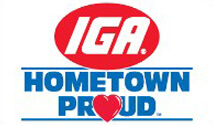 Personalized & Neighborly Customer Service!
IGA promises a unique brand of personalized, neighborly customer service. Look for "The IGA Promise" in your store. When you see it you'll know that you've found the preferred shopping destination at the heart of your community. Locally-owned by people you know and trust at the heart of your community.